Evangelism Resources
At CV Resources our desire is to freely resource the Church, in all languages, with high quality videos, digital assets and key learnings that will enable churches and ministries across the globe to achieve lasting, exponential impact for Jesus.
The Chosen
CV and The Chosen have partnered together to provide clips from Season 1 and 2 of The Chosen. These clips can be utilized on social media or as in-service elements.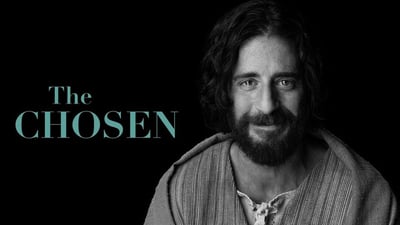 GO Movement
GO Movement is an organization with the vision to see every believer share their faith. They have designated the month of May has GO Month. During May, they challenge believers to pray and share the Gospel.

Stories of Hope from The War in Ukraine
Vadym's Story
The first time Vadym heard about a child trapped in a home under occupation in Irpin, he felt helpless. But then God called him to go, and so he did. In this remarkable story, Vadym shares how he led the boy and his family through dangerous territory and eventually across a bridge to freedom. He credits Jesus with their protection and safe return.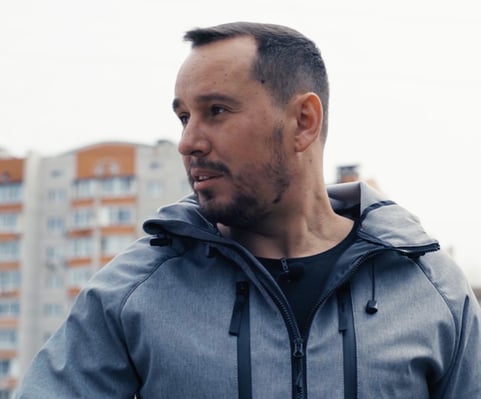 Dasha's Story
Dasha shares her story of fleeing Kherson, a Russian-occupied city, and leaving her old life behind. Through her church, she now serves refugees and brings hope to their lives.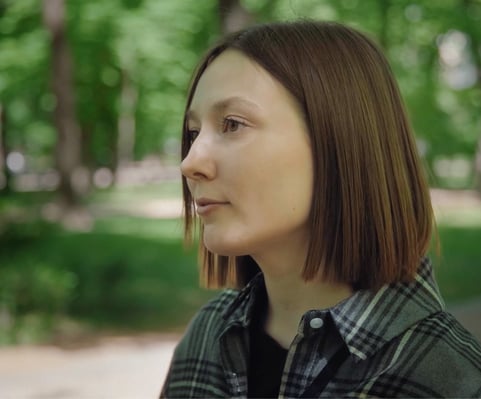 Kristina's Story
In the midst of the war in Ukraine Kristina felt scared and alone during shelling in her neighbourhood. She was welcomed by Denis and his friends who opened their home to people in need. Through their evening prayers she discovered newfound faith and comfort in the community, which brought her peace in Jesus and a deeper gratitude towards God.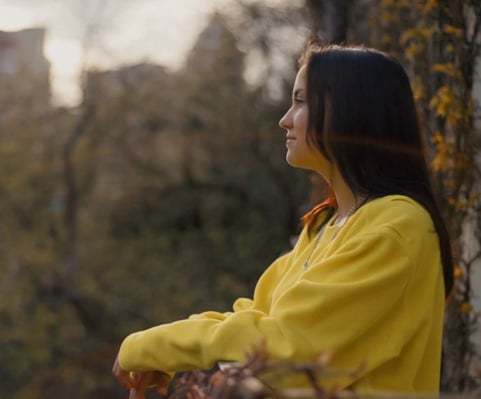 Sandra's Story
In Mariupol, Sandra was a newly graduated student when the war in Ukraine broke out, and she witnessed the horror firsthand. Her only thoughts during the bombing were Psalm 27 and why she hadn't shared God's love with more people. A month later, she took a risk and travelled 4,000 km to reach her friends in Kyiv. There, they distribute medicine and serve those in need. Whenever possible, Sandra shares about Jesus with those around her.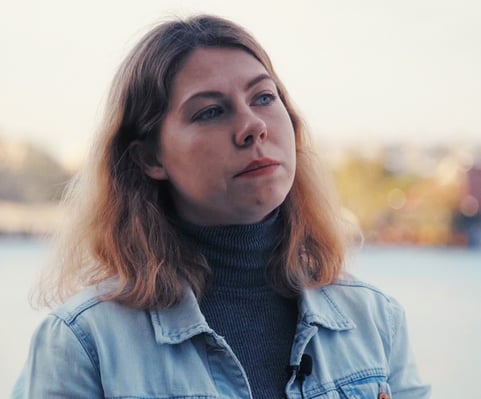 A Message From Dallas Jenkins
The Creator of The Chosen
Go Movement has named the month of May, Global Evangelism Month. During the month, millions of Christians globally commit to sharing the gospel with as many people in their community as they can! Go Movement is an organization dedicated to empowering Christians to make Evangelism a part of their every day lives. Here at CV, we share in that mission! We have partnered with the Go Movement and The Chosen to provide free resources for churches to use during their Go Month.
The Chosen & GO Movement
GO Movement is a Global Evangelism organization hosting GO Month during the month of May. Christian Vision (CV) and The Chosen have partnered together to provide 31 clips from The Chosen.

© 2023 CV (Christian Vision). All Rights Reserved.